Welcome to the Council of Rockford Gardeners website. We hope you enjoy your tour!
Mission Statement
To cultivate a spirit of beauty in the home grounds;
to encourage civic beautification,
to help in the conservation of forest, wildflower, and bird life;
to promote more interest in scenic roadside developments;
to assist in the formation of Federated garden clubs; and
to transact any and all other matters and business
pertaining to and/or in furtherance of foregoing objects.
Motto
"Enjoy nature's bounty and beauty
through work and creativity"
Note from our Council President, Ann Somers
COVID-19 is having a dramatic impact on our lives.
We have been directed by our Governor and local officials to shelter in place in order to slow the progress of this disease.
Please check with the individual garden clubs for cancellations.
Our luncheon scheduled for Wednesday, April 29 will, we hope, be postponed and not cancelled. We will share updates as they come to light.
Spring has not been cancelled! Take some time to witness the magic of it all. It is breathtaking.
Keep playing in the dirt,
Ann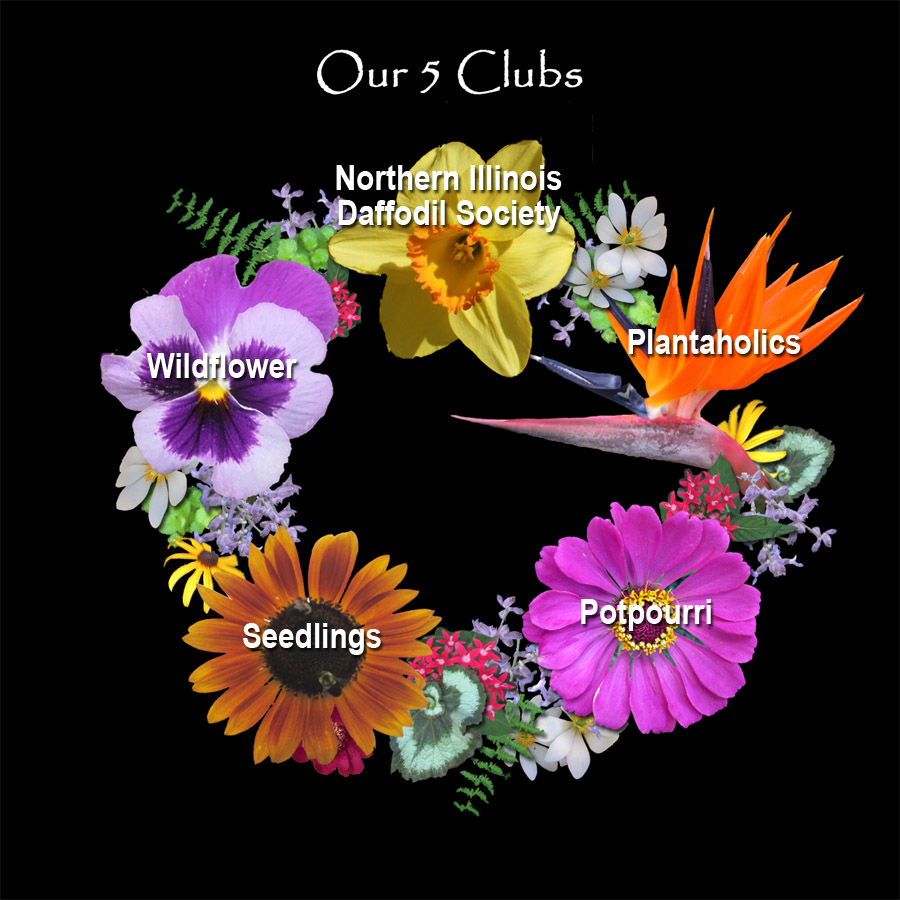 ---
---