The Gathering of Clubs 2023: Fall Frolic
CRG will be hosting it's 2nd annual FALL FROLIC event on Tuesday, Sept 12th from 5:30pm to 8pm at the GRANGETTE BARN 1764 Squaw Prairie Rd,  Belvidere, IL
All CRG members and a guest (spouse, friend, relative) are invited for this Gathering of Clubs event. Please bring your favorite hors d'oeuvre to share

.  Drinks will be provided. Seating is limited so you may wish to bring your own lawn chair as well.  This will be a 
unique opportunity to tour this magnificent barn being restored by our hosts Jim & Donna. 2 guided tours will be offered at 6-ish & 7-ish.  Special Thank You to Mary Jo & Steve Hall for arranging the venue for us!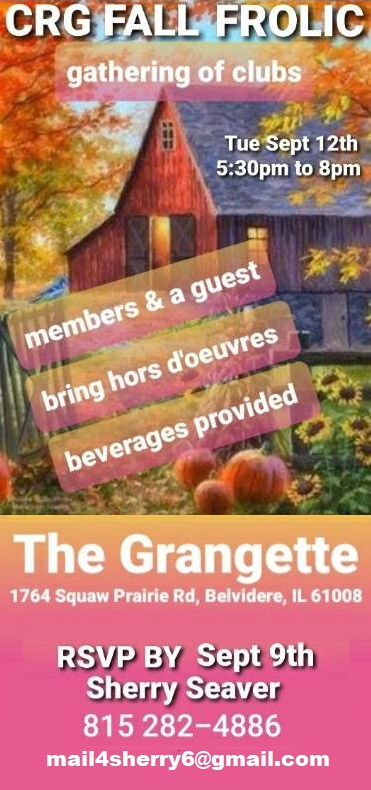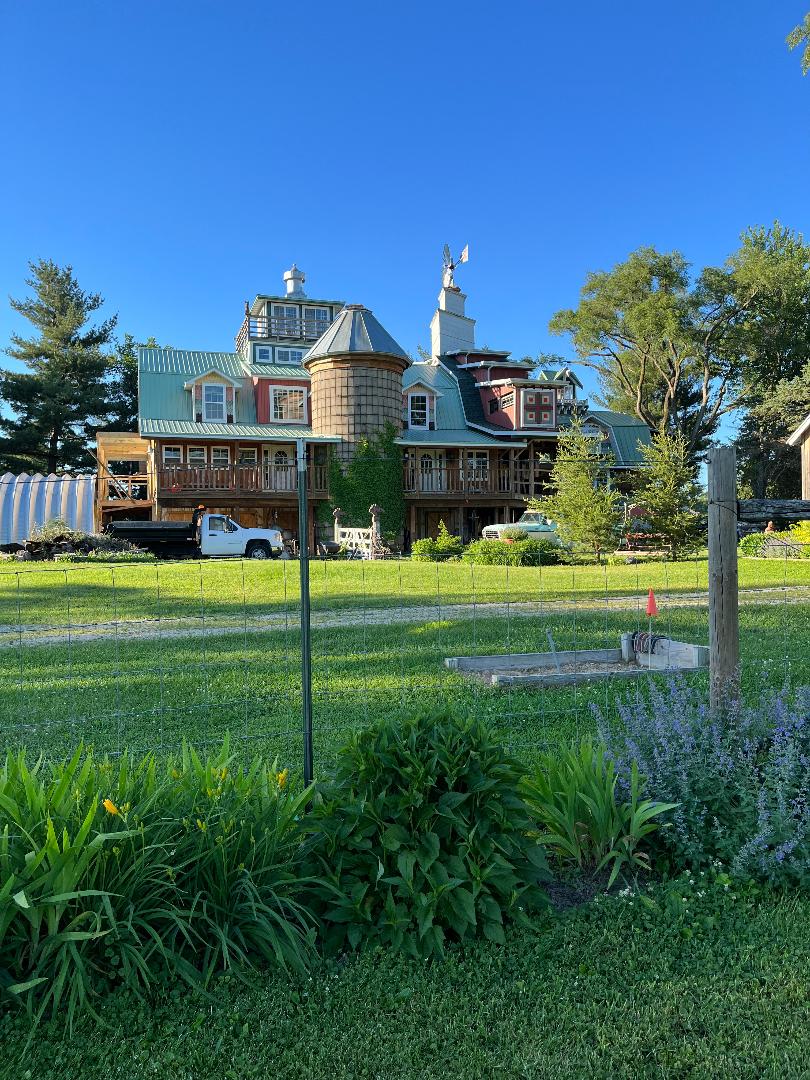 The Gathering of Clubs 2022: Fall Frolic
Our annual scholarship to Kishwaukee College was awarded.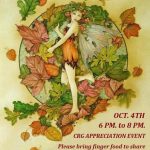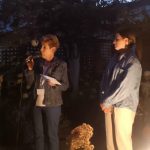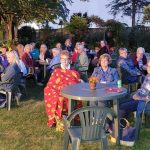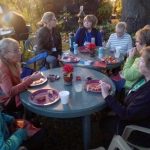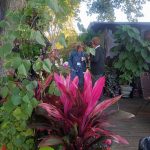 Each year we organize an event to include all 4 clubs. We have had a fall presentation on heirloom apples, a spring presentation at Gensler Gardens of new annuals, a summer Garden Party at the home of one of our members, and a night of Peace in the Garden.

---
Members enjoyed a lovely, Peaceful evening at GoC 2019: 

Click on images to enlarge: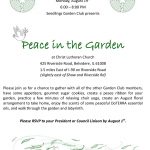 ---
 ~ OUR GARDEN PARTY ~ August 14, 2018  The Gathering of Clubs (GOC) 
It was a lovely gathering in Arch Smith's Garden for members of all 5 clubs. Thank you, Arch!! (Click on photos to enlarge)