Holiday Gathering of Clubs, Tuesday, December 6, 2022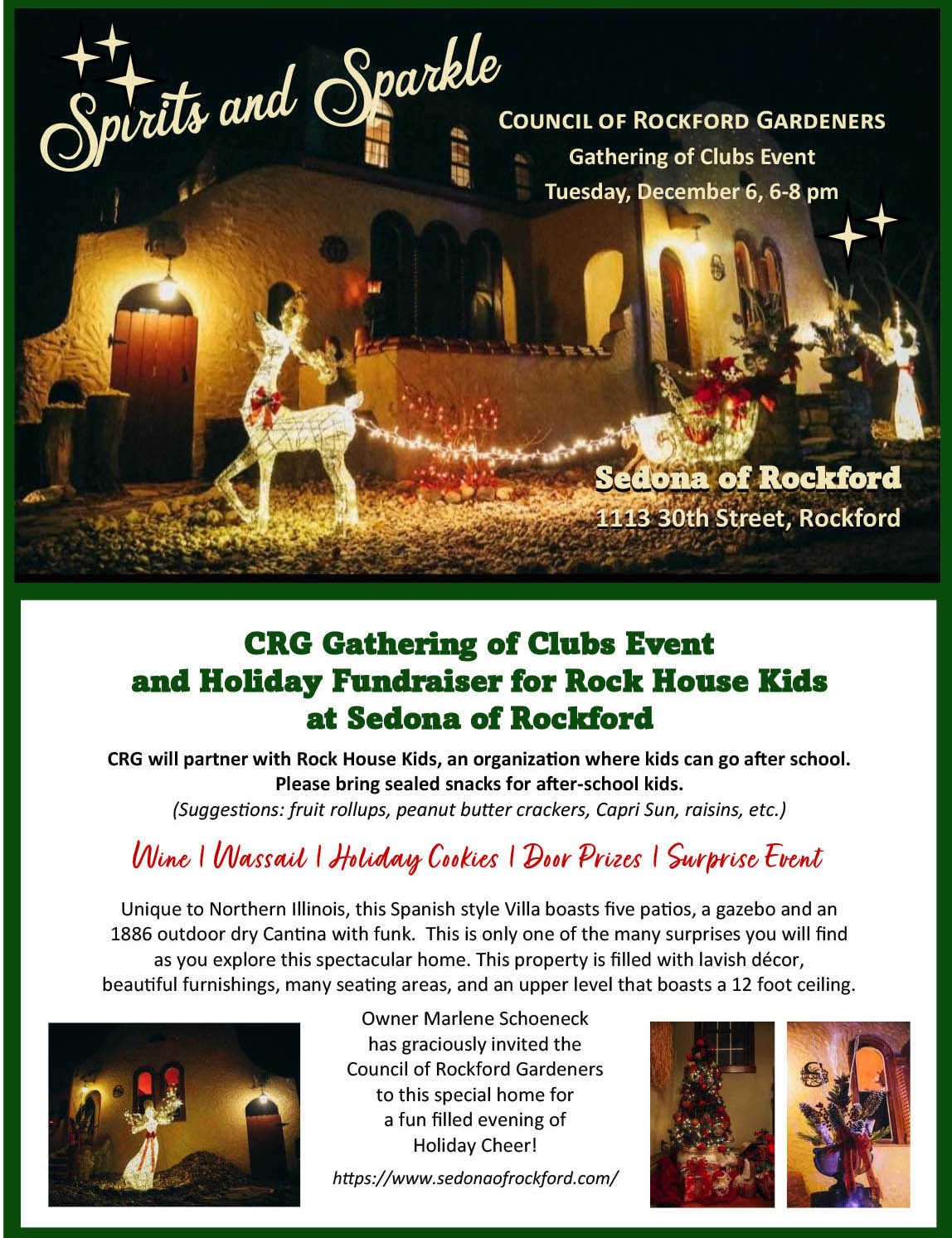 ---
Fall Frolic / Scholarship Award Evening 2022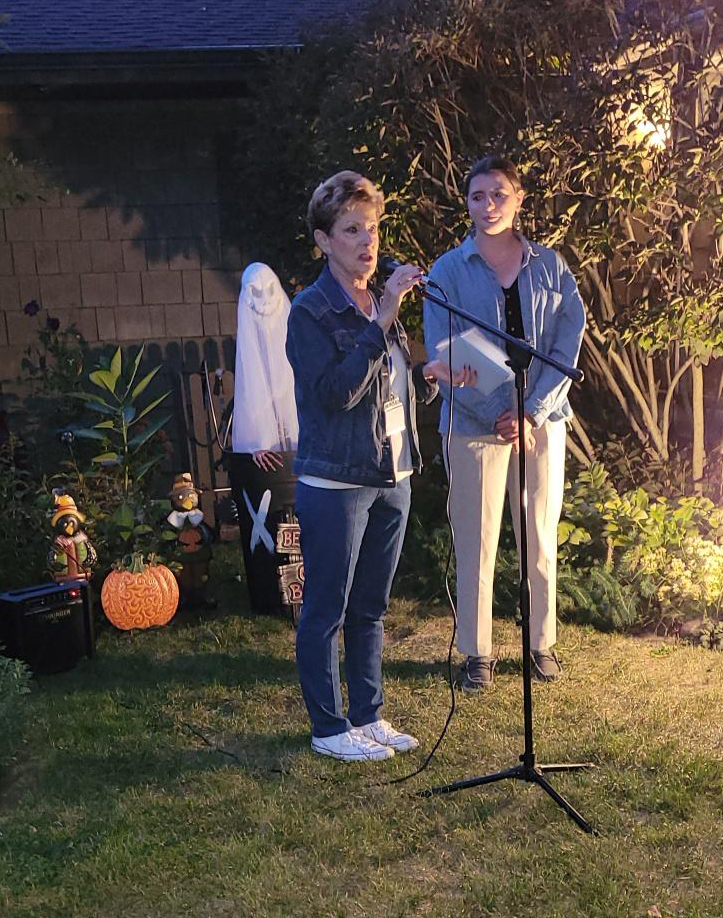 Elaine Parrovechio presents award to Abigail
for continuing her horticulture studies
at Kishwaukee College.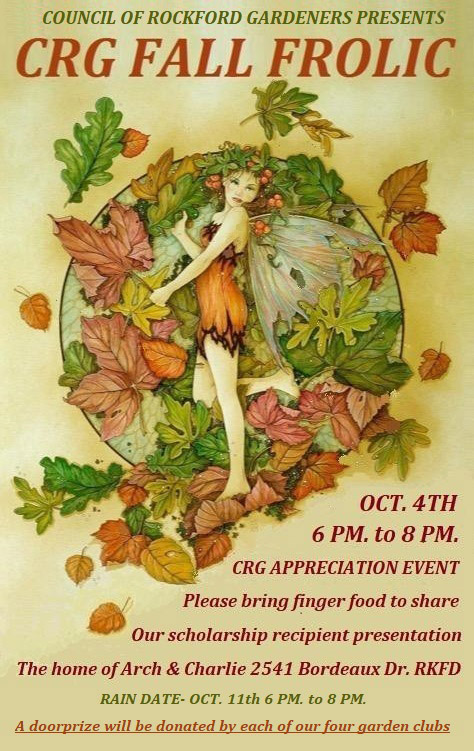 The Council of Rockford Gardeners FREE Garden Walk 2022 took place on July 6, 2022.


The Garden Walk will always take place the first Wednesday after July 4th.



            See Garden Walk page for more information. 
The 2022 Spring Plant Sale and Garden Boutique Was a success!


Future sale dates to be determined.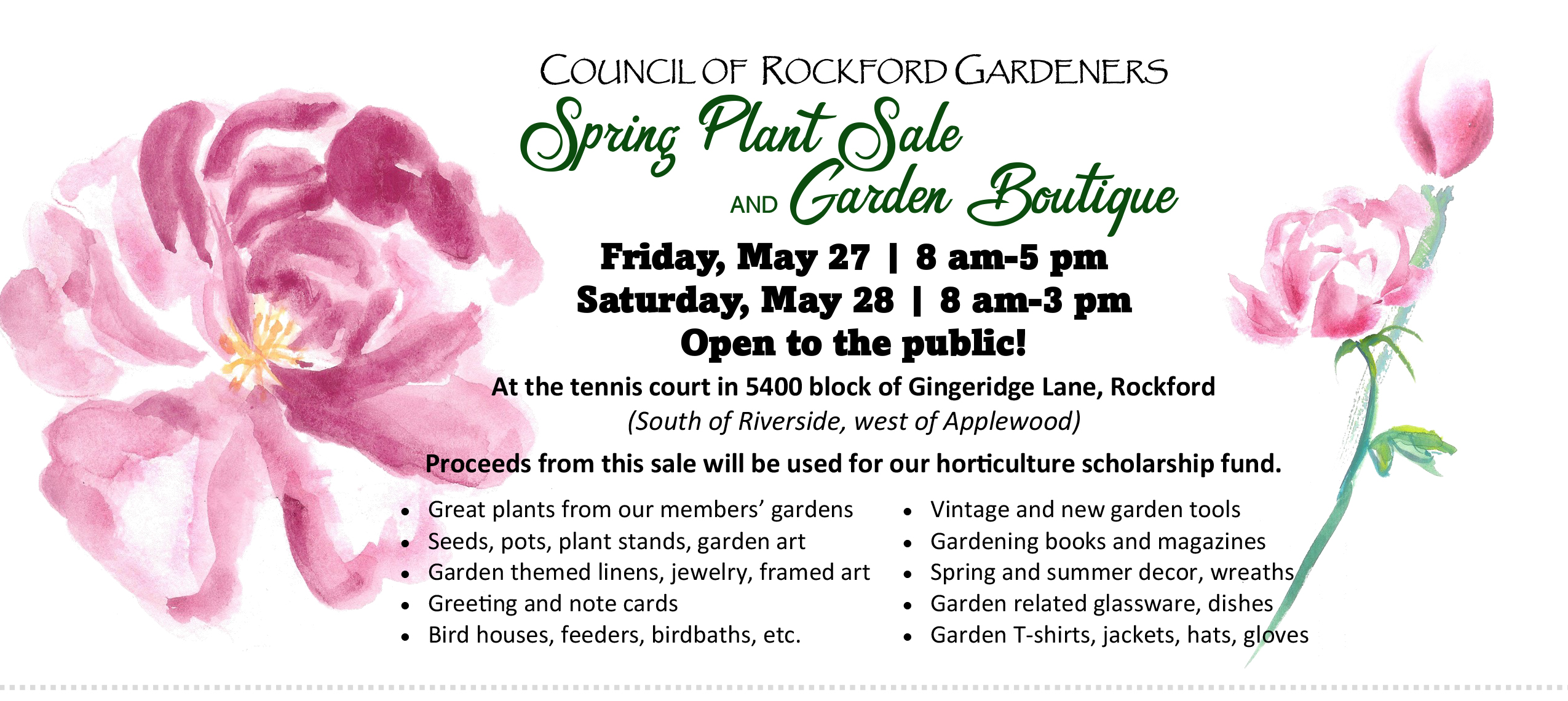 Enjoy the many wonders of nature throughout every season and come join us at any of our events or club meetings to share
gardening tales and experiences.