The FREE 2023 Council of Rockford Gardeners Garden Walk was held Wednesday July 5.
The Garden Walk will always take place on the first Wednesday after July 4th.
The Council of Rockford Gardeners FREE Garden Walk has been a garden enthusiast's summer tradition for over 40 years. Through the years approximately 240 gardens have been featured on the Council's Annual Free Garden Walk, attracting about 24,000 visitors.
As always, this is a "rain or shine" event. This year the Council featured six Rockford area gardens (two of which are in Cherry Valley) for the public to view at their leisure. Each garden is completely different with much to see and admire. All the gardens are at least partly wheelchair accessible. The Council's Annual Free Garden Walk is a great outing for all ages to enjoy.
2023 Garden walk

1. Bev and Ken Larson  |  2540 Bordeaux Drive, Rockford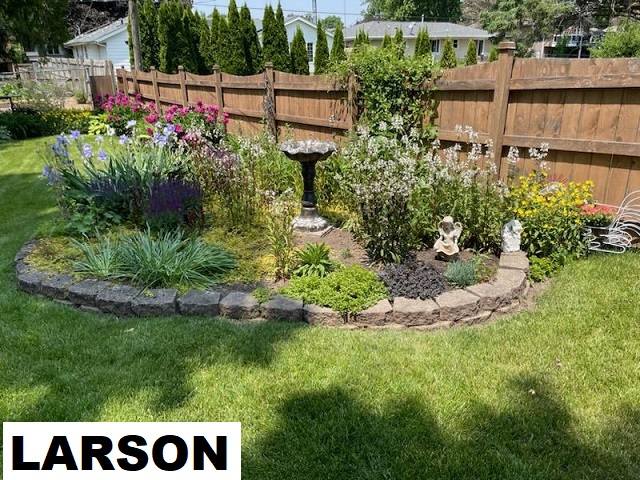 2. Arch Smith and Charlie RefoL  |  2541 Bordeaux Drive, Rockford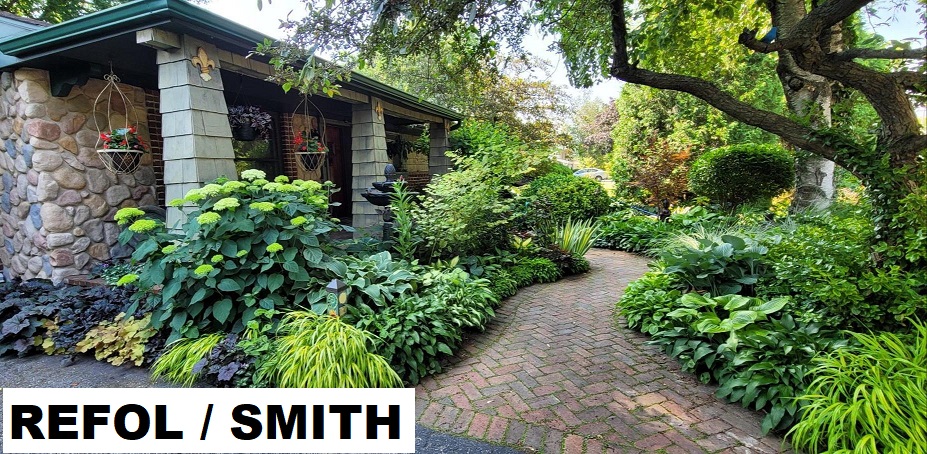 3. Ginny and Wayne Hatwich  |  5917 Shelford Lane, Rockford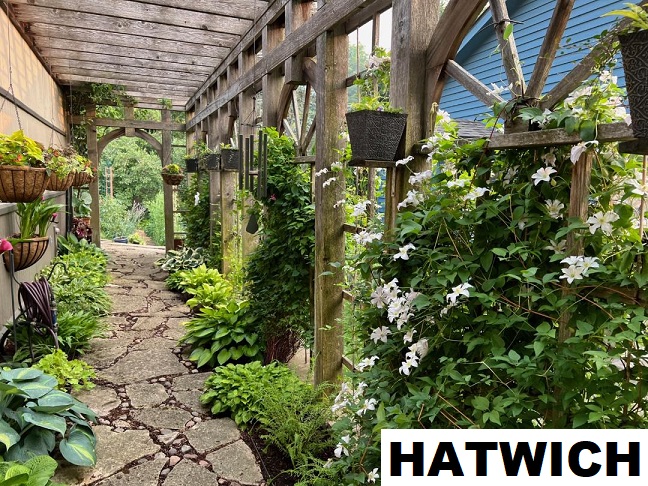 4. Steve and Judy Penticoff  | 4779 Treeview Terrace, Rockford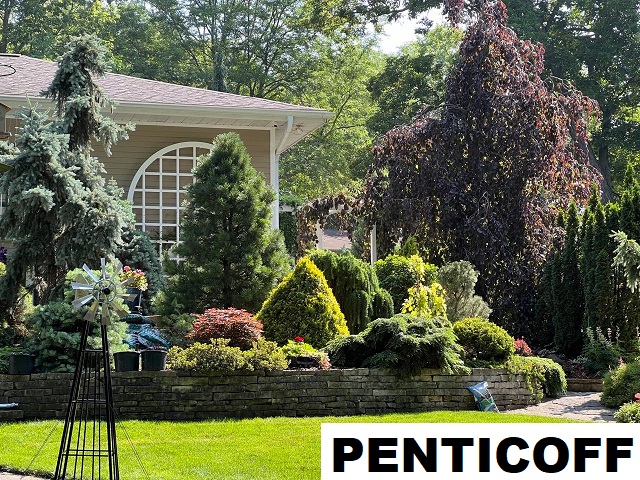 5. Stewart Garden | 272 Club House Drive, Cherry Valley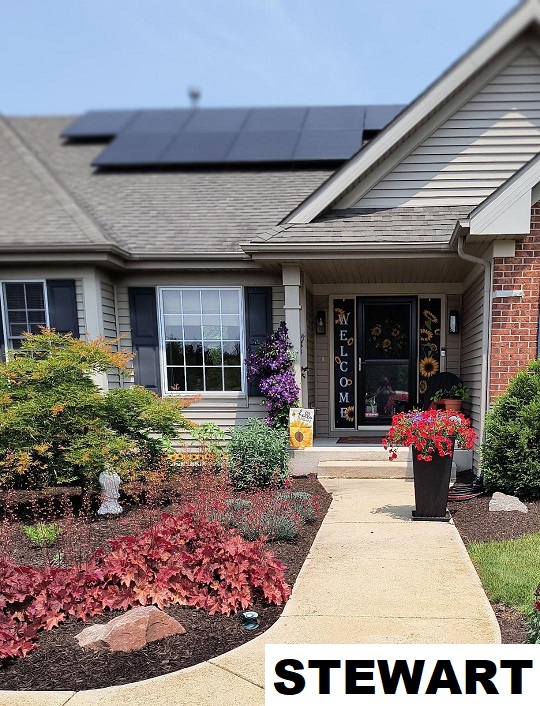 6. Carr Gardens | 3829 Thistledown Court, Cherry Valley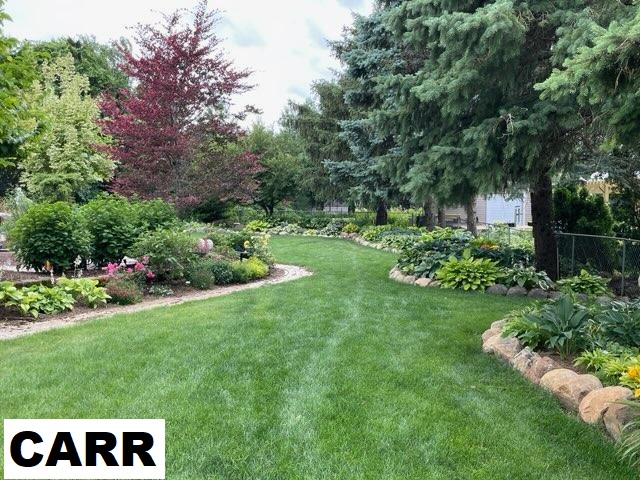 ---
Garden Walk 2022
We thank our 6 garden owners for participating in the Garden Walk 2022. It was a beautiful day with beautiful gardens!
Click on any garden image to begin a slide show. 

Hoelting Garden | 1301 Red Oak Lane

Owens Garden | 2627 Point O Woods Drive

Ketcher Garden | 3345 Alta Vista Road

Webber Garden | 1016 Parkwood Avenue

Panek Garden | 116 Dawson Avenue
Drnek Garden | 2418 E State Street

---
PLEASE SUPPORT OUR SPONSORS:

Click on each ad to enlarge
---
Do you have a garden to show?
If you have a beautiful garden or can recommend someone who does, it might be perfect to be showcased at a future Garden Walk. The Council of Rockford Gardeners has been hosting Free Garden Walks for about 30 years. This event, held the first Wednesday after July 4th, has become one of the premiere garden walks in Northern Illinois. We are always looking for unique area gardens, large or small to be a part of our annual Free Garden Walk. Sharing your garden can be a very rewarding experience and a great gift to the gardening community. If you would be interested in finding out more details, please contact us by clicking here.

---
Photos from the FREE 2019 Garden Walk
Click on any garden image to begin a slide show. 
---

The FREE 2018 Garden Walk was enjoyed by a record number of garden enthusiasts! 

2017 Garden Walk